TEAM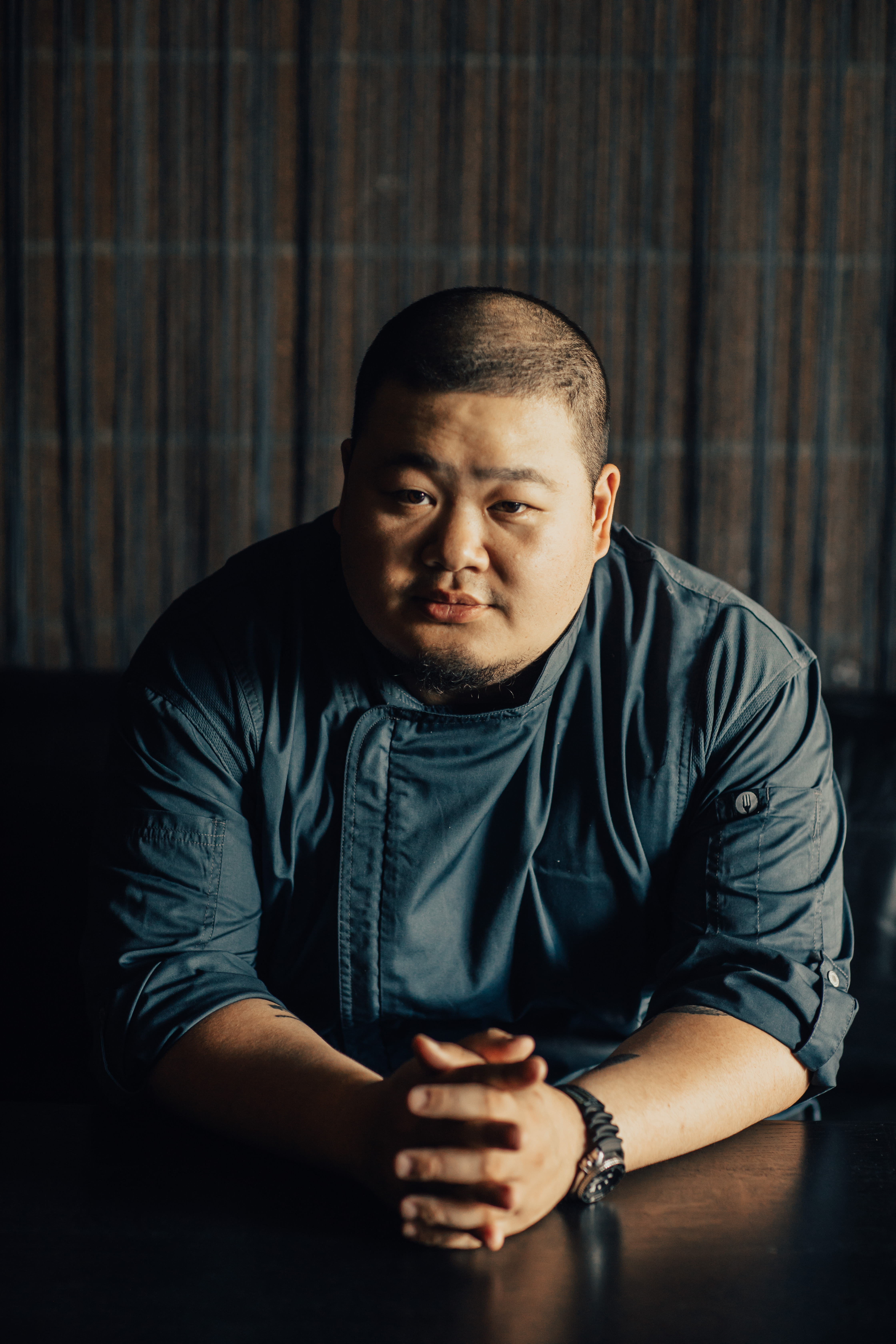 CHEF DE CUISINE
Chef Nobu Lee of Orchid Restaurant describes his style of food as 'clean, simple and focused', in tune with the rhythm of the season. Not to show off, he insists that food should come very naturally. With flawless and precise execution of contemporary technique, he implements culinary culture from Taiwan, Japan, Australasia into his work at Orchid, chef Nobu Lee creates dishes that are boldly flavored and embody the philosophy of showcasing local ingredients.

With Japanese father and Taiwanese mother, chef Nobu Lee was born in Taipei and grew in Tokyo. Emigrated to Christchurch where, upon completion of high-school, he worked his way through kitchen hierarchy. In 2003, he set off in search of knowledge and opportunity and worked in international restaurants and hotels in Asia. He was trained with chef Wolfgang Puck in Tokyo then Joël Robuchon, Yannick Alléno in Paris, and assist them as sous chef when opening a restaurant in Asia.

Chef Nobu Lee continued to improve his chef pedigree with a stint at Vue de Monde in Melbourne and then became head chef at Marque in Sydney for two and half years. After the closure of Marque in 2016, he returned to Vue de Monde as head chef where he held 3-hat status in the 'The Age Good Food Guide'.
In 2018, Chef Nobu Lee took over Clooney restaurant in Auckland. Clooney had secured 3-hat status in the 'Cuisine Good Food Awards 2018' (one of only four 3-hatted restaurants in the country).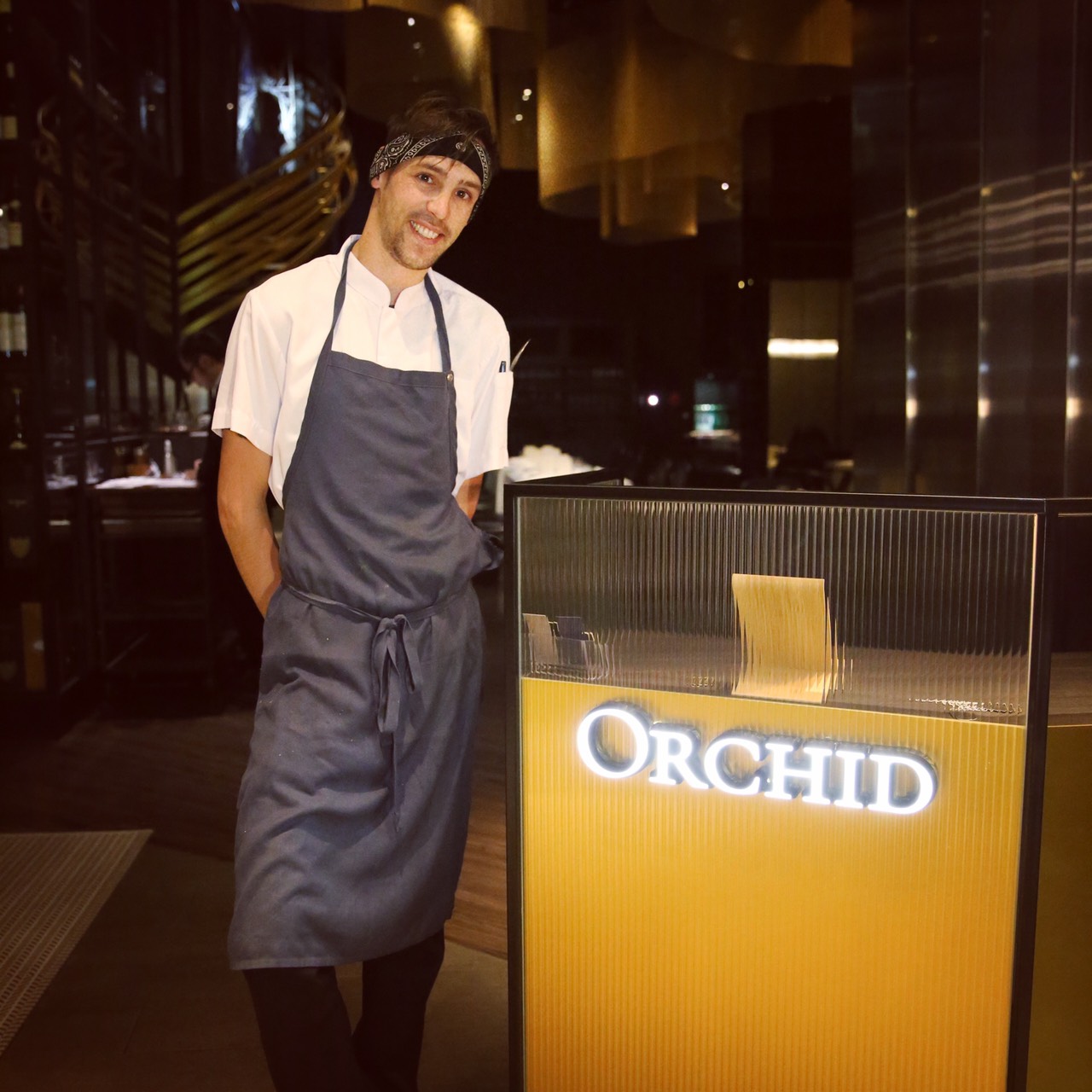 PASTRY TEAM
Pastry Chef - Hugo Ravier
Pastry chef Hugo Ravier born in 1994 at Montpellier in southern France. In 2011, he began his culinary career as an intern at Michelin starred restaurant Domaine d'Auriac, and then spent time learning his craft at the then Michelin 3-Star restaurant La Côte Saint-Jacques under chef Jean-Michel Lorain.

In 2016, Hugo traveled to Melbourne and worked with chef Nobu Lee at 3-hat restaurant Vue de monde as pastry demi chef de partie, his creativity and craftsmanship impressed chef Nobu. In 2018, chef Nobu invited Hugo joined the team at 3-hat restaurant Clooney as pastry head chef. In 2019, He moved to Taiwan to explore local ingredients and keep pursuing his passion for pastry.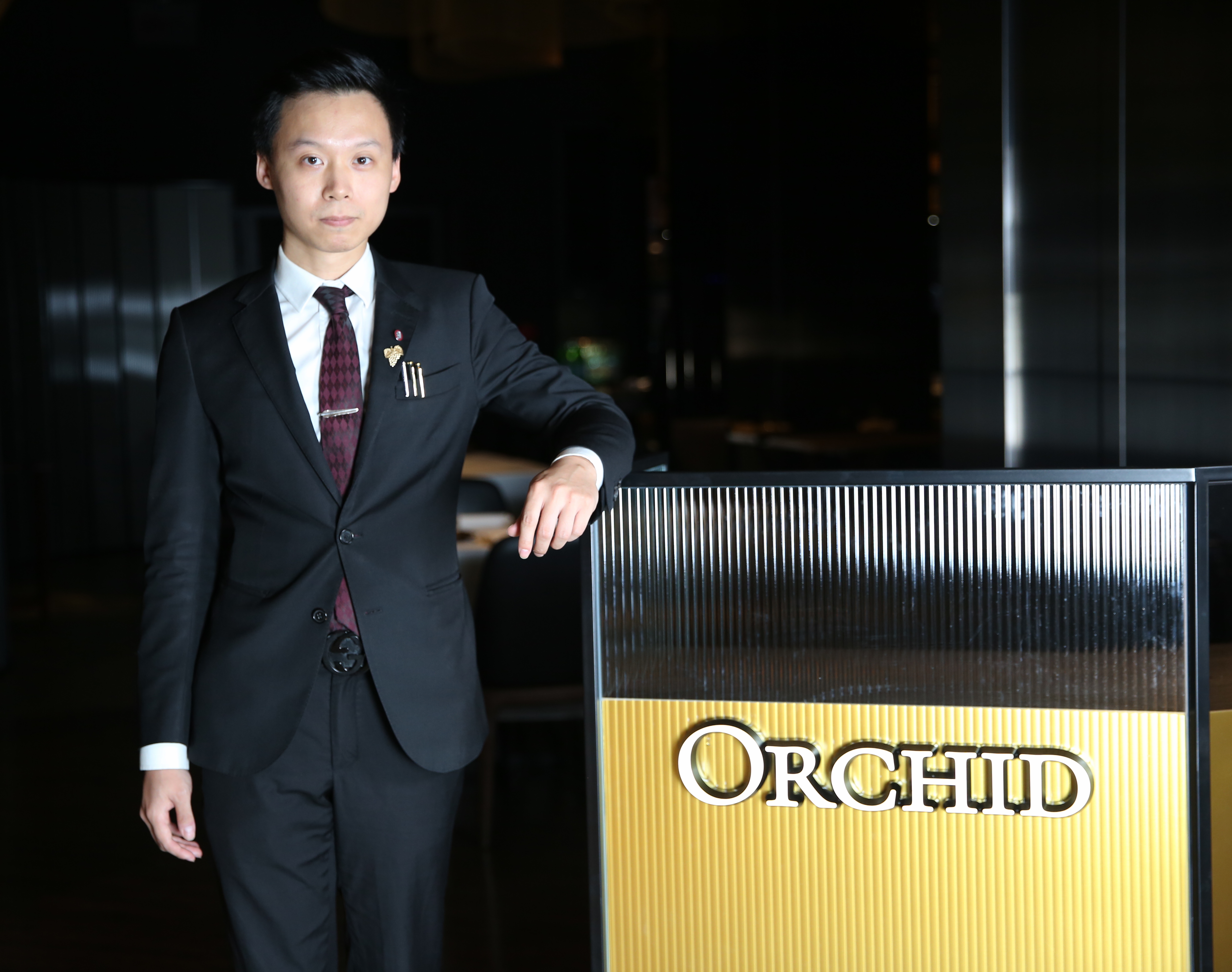 SERVICE TEAM
Our service team bring attentivity, thoughtfulness, and professionalism to you dining experience. We had sincerely committed to create a warm and memorable dining experience.

Anita started her first job at the age of 15 and has been working in the hospitality industry for over 15 years. From 2014 to 2016, she was the senior supervisor of The Bridge Room, the 3-hat restaurant in Sydney, where she shaped her management and service style. In 2016, she worked at Vue de Monde restaurant in Melbourne (3-hat) as head waiter. Before came back to Taiwan, she was the manager of Clooney in Auckland (3-hat restaurant). It seems to her that the most important thing about fine dining service is required a high level of excellence and to be able to maintain an outstanding level of consistency on daily basis. By means of well observation to understand the needs of guests, her considerate and delicate hospitality win warm praise from customers.

Having gained experience at Danny's Steakhouse restaurant (Michelin one-star) and Shangri-La's Far Eastern Plaza Hotel Taipei as sommelier, Eddison was awarded second place in 'The Gaggenau Sommelier Award 2018' Grand Final of Greater China, and represents Taiwan to take part in the International 'Jeunes Sommeliers Competition' organized by 'Chaîne des Rôtisseurs'. Eddison drives for professional services, provides enjoyable and personable dining experience.